Product Description
Raw material

SGCC, SPCC, DC01,DC02, SGCH, DX51D and so on

Certificate

ISO9001.ISO14001.OHSAS18001

Thickness

0.13mm-1.2mm

Width

750-1250mm

Tolerance

thickness0.02mm

T Bending (top-coating)

T Bending (back-coating)

≤3T

≤4T

Anti-MEK Wiping

≥100times

Zinc coating

20-180g

Type of coating structure

2/1 or 2/2 coating, or customized

Standard

GB/T12754-2006, GB/T9761-1988, GB/T9754-1988, GB/T6739-1996, HG/T3830-2006, HG/T3830-2006, GB/T1732-93, GB/T9286-1998, GB/T1771-1991, GB/T14522-93

Color

Ral color, various colour, as per your request.

Application

Building industry ,structural use, roofing, commercial use ,household appliance,industry facilities,office buildings
NAME

PPGI

GALVANIZED

GALVALUME/ALUZINC

EN10142 JIS G3302

ASTM A653 JIS G3302

ASTM A792 JIS G3321

STANDARD

GB/T-12754-2006

SGCC/SGCH GB/T2518

JIS G3317

CGCC CGCH CGCD1-CGCD3 CGC340-CGC570

SS GRADE33-80 SGCC SGCH SGCD1-SGCD3

GRADE33-80 SGLCC SGLCD

SGLCDD

GRADE

GRADE

SGC340-SGC570

SGLC400-SGLC570

SGCC DX51D

SZACC SZACH SZAC340R

MODEL NO

0.16MM-1.5MM*1250MM OR UNDER

(0.12-1.5)*1250MM OR UNDER

0.16MM-1.5MM*1250MM OR UNDER

Steel coil Steel sheets/plates

Steel coil Steel sheets/plates

Steel coil Steel sheets/plates

TYPE

Corrugated steel sheets/plates

Corrugated steel sheets/ plates

Corrugated steel sheets/plates

-PPGI/PPGL

SURFACE

Mini/regular/big/zero spangle,

Mini/regular/big/zero spangle,

TREATMENT

Chromate treatment /chromate-free treatment /untreated unoile/oiled,

Chromate treatment /chromate-free treatment /untreated unoile/oiled,

TENSION LEVELLERT SKIN PASS anti-fingerprint/un-anti-fingerprint,

TENSION LEVELLERT SKIN PASS

anti-fingerprint/un-anti-fingerprint,

Coating,color

Coating

APPLICATION

Structural use ,roofing, commercial use, household appliance, industry, family

SPECIAL

Wear resistant steel, high- strength - steel plate

APPLICATION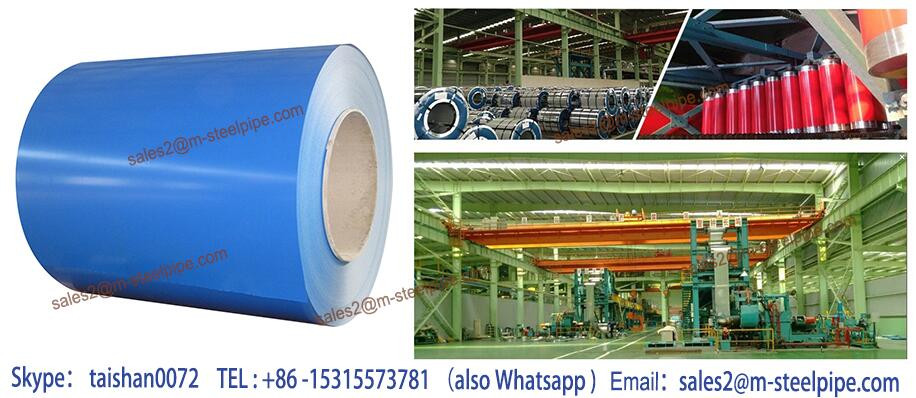 Chemical Composition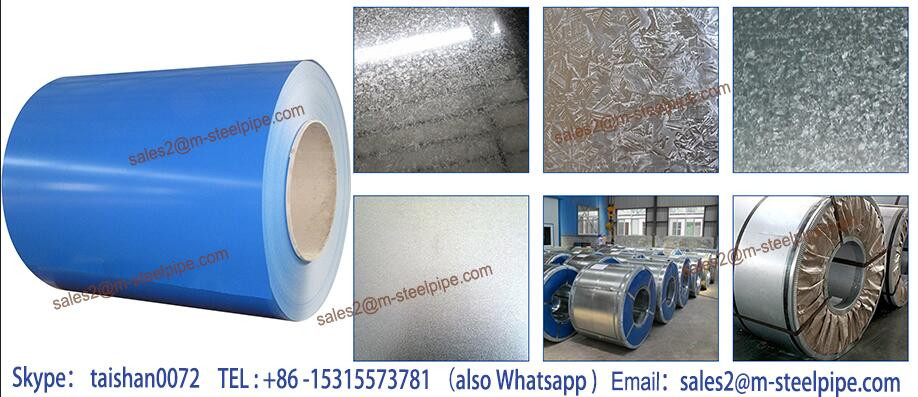 Production Flow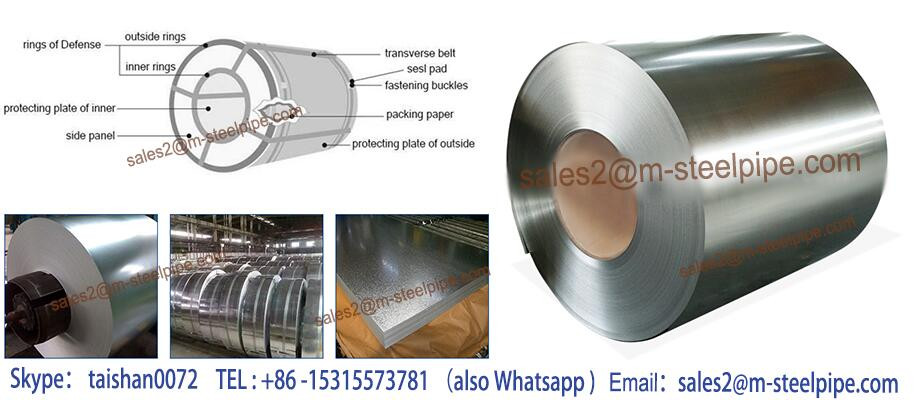 Loading photos



COMPANY PROFILE
2004 Tianjin Yuxing Steel Tube Co., Ltd
since 2004, which can produce LSAW STEEL PIPE(size from 310mm to 1420mm) and all sizes of square and rectangular hollow section (size from 20mm*20mm to 1000mm*1000mm)The annual production capacity is around 100000 tons.
2009 Tianjin Quanyuxing International Trading Co., Ltd
9 years export experience .Annual export 60,000tons USD 30,000,0000
2016 Tianjin Ehong International Trade Co., Ltd
Base on Quanyuxing .Rich export experience
2011 Key Success Internationl Industrial Limited


Q&A
1. Quality Assurance "Knowing our mills" "Quality is our culture"
2. On time delivery "No waiting around""Time is gold for u and us"
3. One stop shopping "Everything you need in one place" "No order,No leave"
4. Flexible Payment Terms "Better options for you" Support Trade Assurance
5. Price guarantee "Global market change won't affect your business"
Contact details

Units on a continuous cold-rolled strip steel or steel sheet,galvanized steel (electro galvanized,Pre-painted steel coil hot galvanized,Galvalume and cold-rolled plate) as the substrate, after surface preparation (degreasing and chemical treatment), Pre painted galvanized steel coils (ppgi) by a roll coating method, applying one or more layers liquid coating, after baking and cooling the resulting sheet is coated steel.Pre-painted steel coil Since the coating can have a variety of colors, it is customary to coated steel is called color coated steel sheet (PPGI).
JHGJHGJ
Pre painted galvanized steel coils (ppgi) is the material which uses galvanized steel as the basic substrate metal. PPGI is prepainted galvanized steel, also known as precoated steel, coil coated steel,Pre-painted steel coil color coated steel etc.Pre painted galvanized steel coils (ppgi) A galvanized steel sheet in coil form is cleaned, pretreated, applied with various layers of organic coatings which can be paints, vinyl dispersions, Pre-painted steel coil or laminates.Pre painted galvanized steel coils (ppgi) are applied in a continuous process known as Coil Coating.The steel thus produced in this process is a prepainted, prefinished ready to use material.